Chicagoland's Premier Karate Club
With more than 40 years in the community and over 70 locations, Illinois Shotokan Karate takes pride in empowering our youth to be leaders and teaching students of all ages confidence, self-defense and concentration.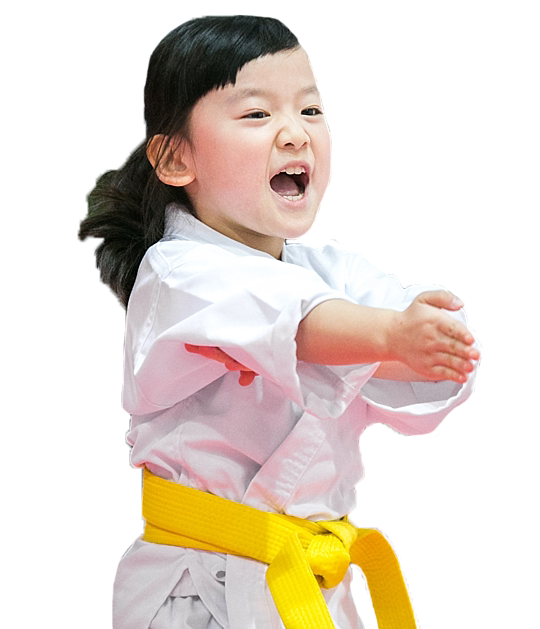 Find out about our organization,
mission, our methods, and the results of our decades of advocacy.
Ready to take the next step? You can become a contributor to our cause, or participate yourself.